Indian Wedding Photography Switzerland
Hindu Weddings in Switzerland
International Photographer in Zurich
As a photographer, I am honored by the privilege and trust that a bride and groom give me when photographing this special moment in there lives. I am always striving for excellence and am committed to touching your soul with my pictures. Not only during, but also after the wedding, many many years later.
I am a multinational english speaking photographer from Zurich and my style has been described where vintage romance meets contemporary fashion. My main goal is to not only shoot stunning and rememberable photos, but to accompany you in a fun and relaxing way.
My wife and I love to look back at our own wedding and know how important a wedding photographer is. I would love to share this feeling with you…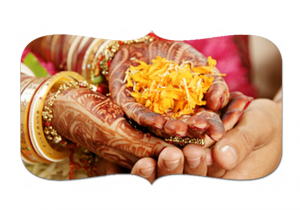 Traditional Engagement Shooting
Shooting on Location
Wedding Ceremony
Hindu Rituals & Speeches
Family Photos
Reception Party
Please contact me directly for a price estimate. Feel free to browse my Online Gallery.
[contact-form-7 id="3205″ title="Contact Form"]
Startseite
|
Portraitshooting
|
Eure Hochzeit
|
Produktfotografie
|
Fashionshooting
|
Sportportraits
|
Eventfotografie
|
Fotograf
|
Galerie
|
Preise
|
Kontakt
|
AGB & Datenschutz
Indian Wedding Photography Switzerland